Union Baptist Missionary And Educational
Association of Middle Georgia, Inc.
Founded 1866






Pastor Ronald G. Toney
1st Vice Moderator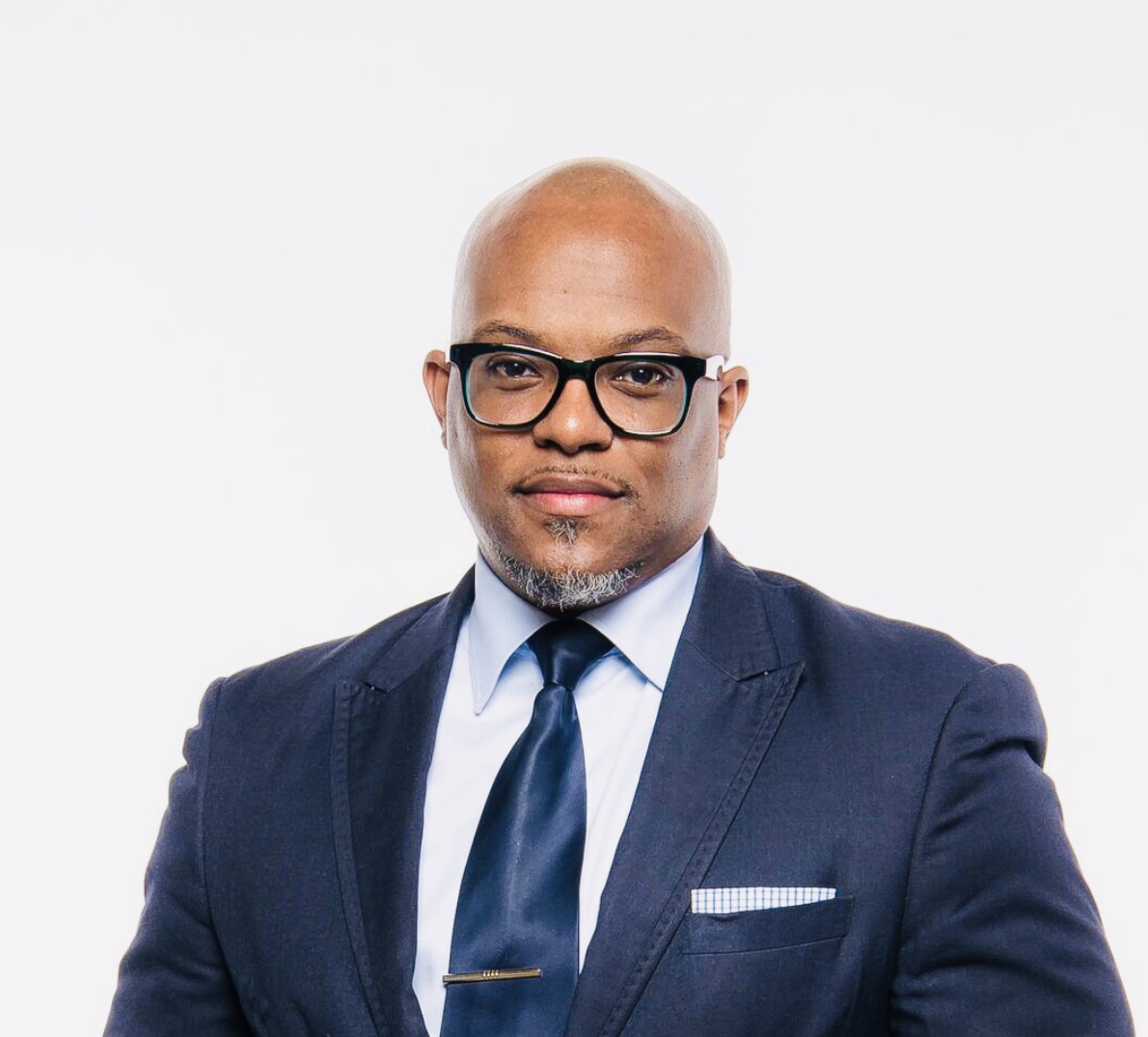 Pastor Christopher CabinessSr.
2nd Vice Moderator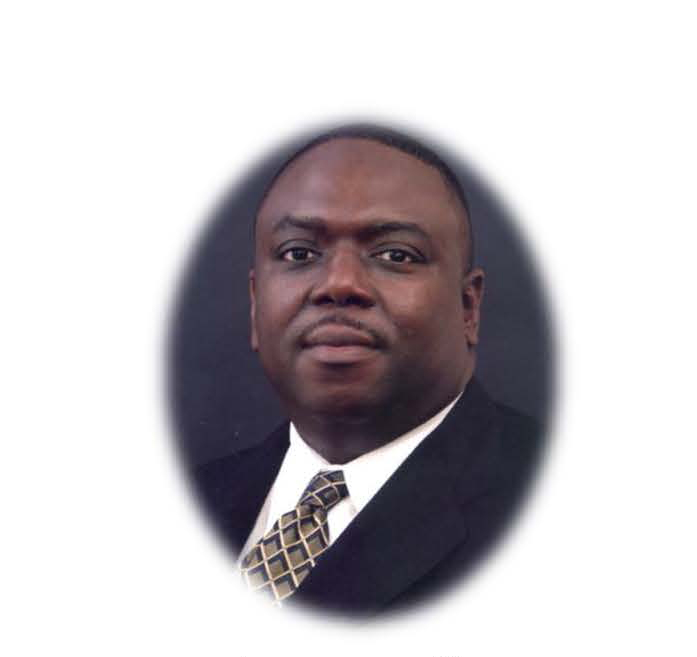 Rev. Dr. Stanley Kimble
General Secretary
Welcome to Union Baptist Missionary and Educational Association
But ye shall receive power, after that the Holy Ghost is come upon you: and ye shall be witnesses unto me both in Jerusalem, and in all Judaea, and in Samaria, and unto the uttermost part of the earth. Acts 1:8
This powerful legacy, yet humble beginning, was initiated by a group of Holy Spirit led, baptized believers who felt a need to organize an association of churches. These patriots met at the Unionville Missionary Baptist Church then on PioNono Avenue in West Macon to organize the Union Baptist Missionary and Educational Association. This association of churches was named in honor of the Unionville Missionary Baptist Church.
Mission Statement
The Association shalll be about the promulgation of the Gospel of Jesus Christ through general missionary work at home and abroad. The Association will encourage Christian Education and advise churches about the spiritual aspects required to promote the Redeemer's Kingdom on earth.
To give students aid to worthy young people to further their education in undergraduate, graduate seminary and accredited vocational institutions.
Vision Statement
To continue to promote the Gospel of Jesus Christ through being missionaries of Jesus Christ internationally and domestically. Continue the quest of teaching Christian Education within and without the Union Baptist Missionary Educational Association for the betterment of all Christians.
Continue promoting the importance of education through the Hall-Taylor Scholarship Aid Program by providing scholarhsips to deserving students to attend schools of higher learning.