Union Baptist Missionary And Educational
Association of Middle Georgia, Inc.
Founded 1866

Rev. Dr. Otha Everett
1st Vice Moderator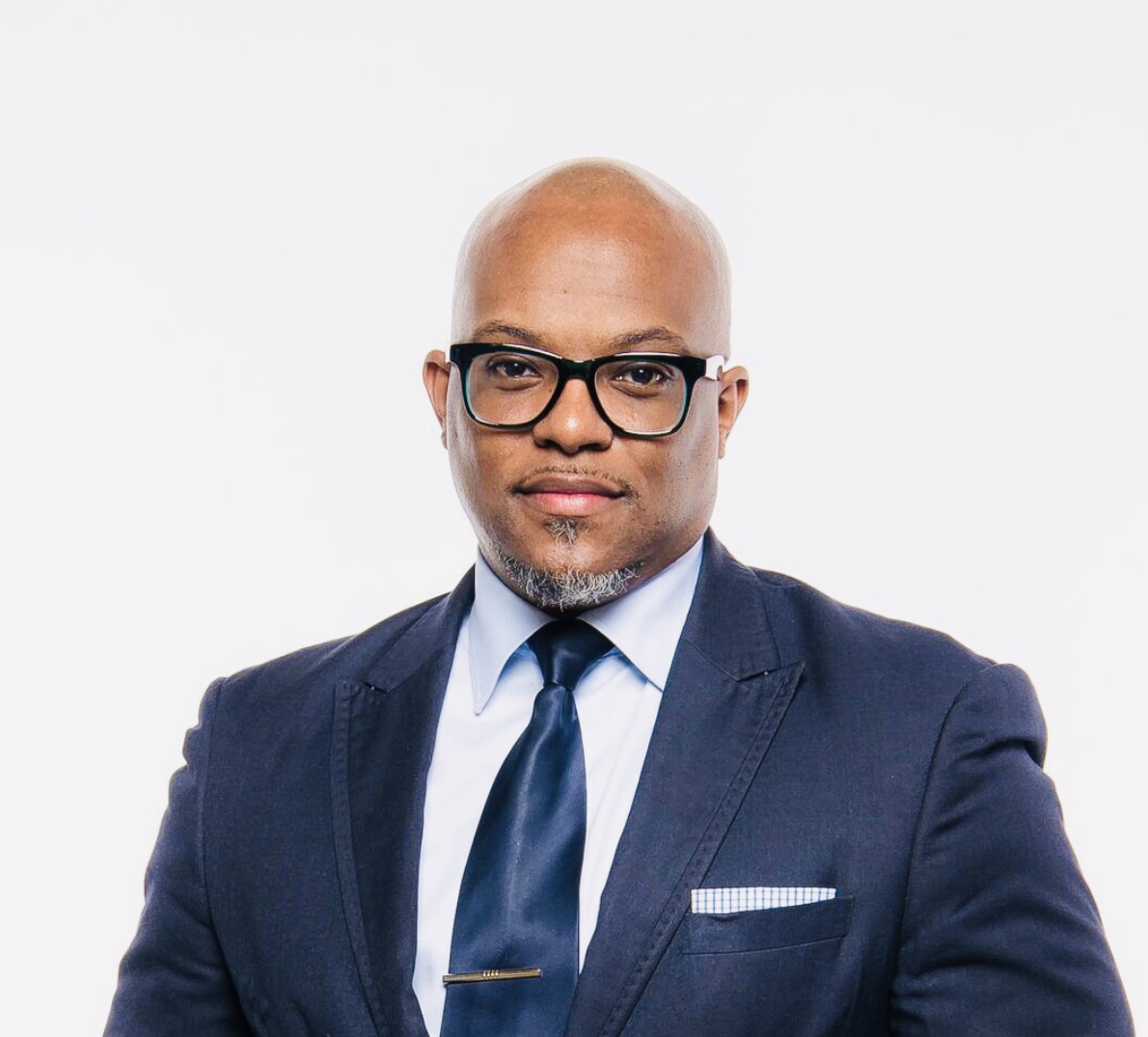 Pastor Christopher CabinessSr.
2nd Vice Moderator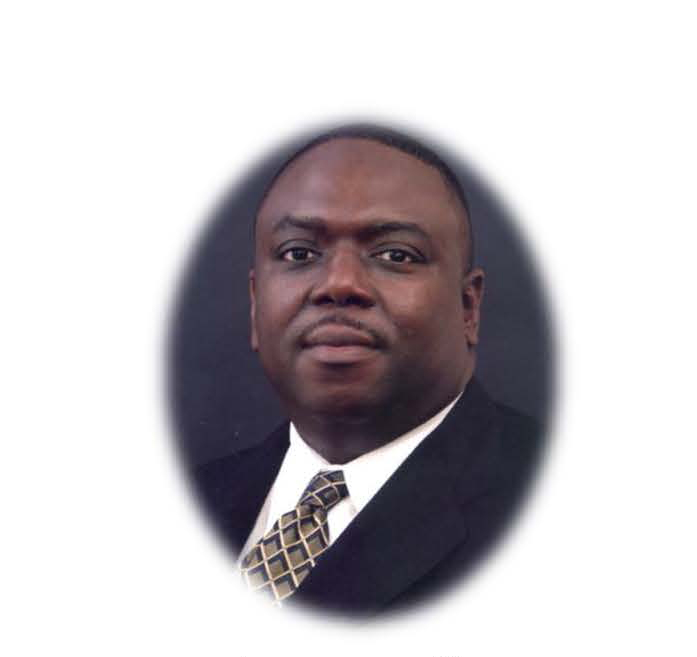 Rev. Dr. Stanley Kimble
General Secretary
Welcome to Union Baptist Missionary and Educational Association
Houston Mt. Zion Missionary Baptist Church

Annoucement
Houston Mount Zion Missionary Baptist Church located in Bonaire, Georgia was organized
In 1903, has a firm foundation of 120 years of ministry.  The Pastoral Search Committee is
prayerfully seeking a fulltime pastor and is currently accepting resumes.  We desire a spiritual
Leader who is called by God and effectively equipped to teach and preach his word.  The candidate should at a minimum be qualified biblically as written in 1 and 2 Timothy and Titus; be a licensed, ordained minister of (Missionary ) Baptist Faith adept in leading an established congregation.  Must be willing to provide pastoral care, be willing to support and encourage the members and work collaboratively with the deacons, trustees, and all ministries of the church.   Houston Mount Zion Missionary Baptist Church is a church where we are "Exalting the Savior, Equipping the Saints, and Evangelizing the Sinner".  Submitted resumes to:

Houston Mt. Zion Missionary Baptist Church
C/O Pastoral Search Committee
P. O. Box 2262
Warner Robins, Georgia 31099
All resumes must be received by August 31, 2023.  Notification will be sent upon receipt of resume.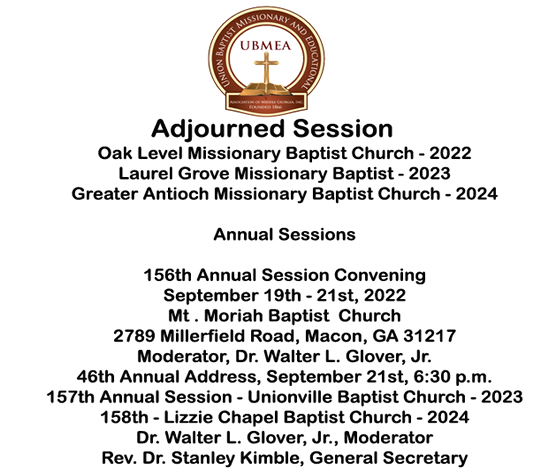 Our Moderator, Rev. Dr. Walter L. Glover, Jr.
Speaking Engagements
July 6, 2022 - 6:30 p.m.
35th Pastor Pre- Anniversary Celebration
Union Missionary Baptist Church
1137 Kitchen Street, Macon, GA 31201
Rev. David Stanley, Pastor
July 20, 2022 - 7:00 p.m.
1 Night Revival
New Fellowship Missionary Baptist Church
475 Church Street Macon, GA 31217
Rev. James Bumpus, Pastor
August 7, 2022 - 2:00 p.m.
Homecoming
New Smyrna Missionary Baptist Church
104 Smyrna Church Road Fort Valley, GA 31030
Rev. Ronrico Gordon, Pastor
August 24, 2022
1 Night Revival
Davis Hill Missionary Baptist Church
651 Harper Road Perry, GA 31069
But ye shall receive power, after that the Holy Ghost is come upon you: and ye shall be witnesses unto me both in Jerusalem, and in all Judaea, and in Samaria, and unto the uttermost part of the earth. Acts 1:8
This powerful legacy, yet humble beginning, was initiated by a group of Holy Spirit led, baptized believers who felt a need to organize an association of churches. These patriots met at the Unionville Missionary Baptist Church then on PioNono Avenue in West Macon to organize the Union Baptist Missionary and Educational Association. This association of churches was named in honor of the Unionville Missionary Baptist Church.
Mission Statement
The Association shalll be about the promulgation of the Gospel of Jesus Christ through general missionary work at home and abroad. The Association will encourage Christian Education and advise churches about the spiritual aspects required to promote the Redeemer's Kingdom on earth.
To give students aid to worthy young people to further their education in undergraduate, graduate seminary and accredited vocational institutions.
Vision Statement
To continue to promote the Gospel of Jesus Christ through being missionaries of Jesus Christ internationally and domestically. Continue the quest of teaching Christian Education within and without the Union Baptist Missionary Educational Association for the betterment of all Christians.
Continue promoting the importance of education through the Hall-Taylor Scholarship Aid Program by providing scholarhsips to deserving students to attend schools of higher learning.